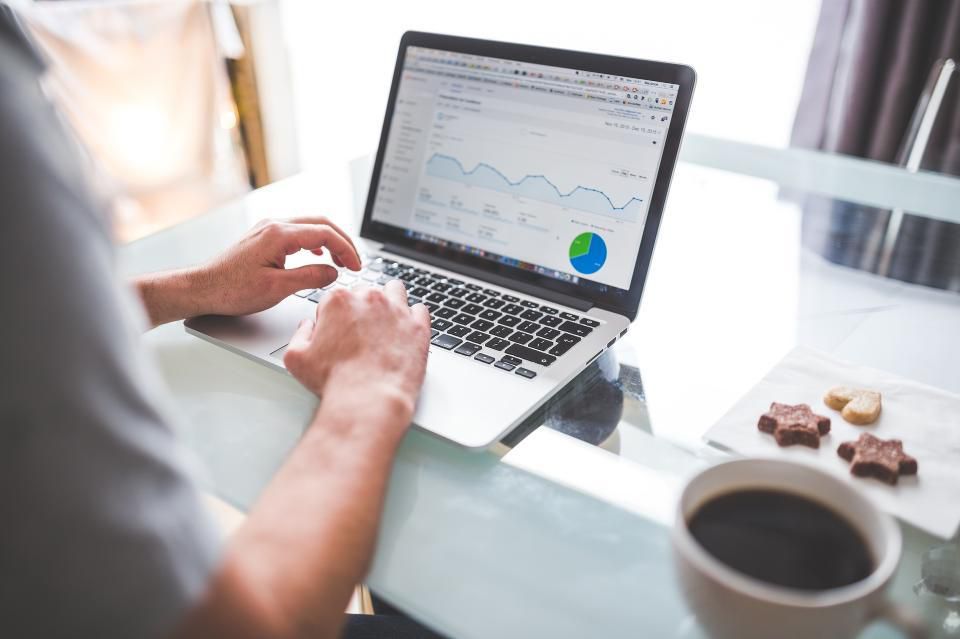 Staying ahead of your competitors is an attribute of game-playing but it is very much involved SEO too. The only way you can consolidate and retain this dominance is to stay aware of the search engine changes and understand the logic behind those changes. This way, you will not only be aware about how these updates work but you will also be able to figure out what do in order to transform according to these updates and changes. Moreover, it would be worth mentioning that SEO doesn't remain the same, and that you might find the SEO scenario completely evolved from what it would be a couple of years back. Hence, keeping all these aspects in mind and then developing strategies demands time and investment.
2017 is going to be pretty different and interesting from chiropractic SEO perspective due to some trends that are going to dominate.
Accelerated Mobile Pages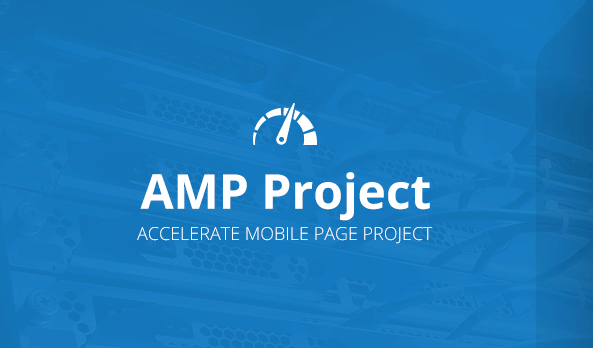 The protocol that is going to help the websites load faster on mobile devices is called Accelerated Mobile Pages, also known as AMP. This protocol in inspired by the concept according to which any website would load four times faster and will consume eight times lesser data.
Since Google has already started to give preferences to the websites that use this protocol, it would be a wiser move for the marketers to quickly use it before the competition gets tougher.
Dense content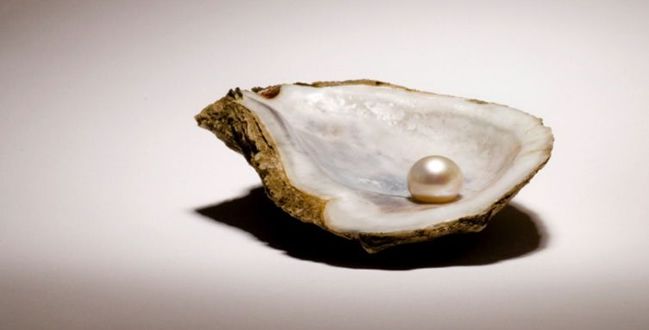 Internet is flooded with the lengthy content on several pages with only rephrased words but similar meaning. If we look at this bulk of this content, we would immediately start getting bored after reading one piece. Now, search engines have started preferring the content that would be comprehensive enough to cover all the aspects which the readers should have proper knowhow about. As a matter of fact, things have starting to go in a direction where both types of content will have a competition. At that stage, Google will start emphasizing on the creation of content that would be short and would give a little deeper insight to a number of aspects about anything.
Algorithm influenced by machine learning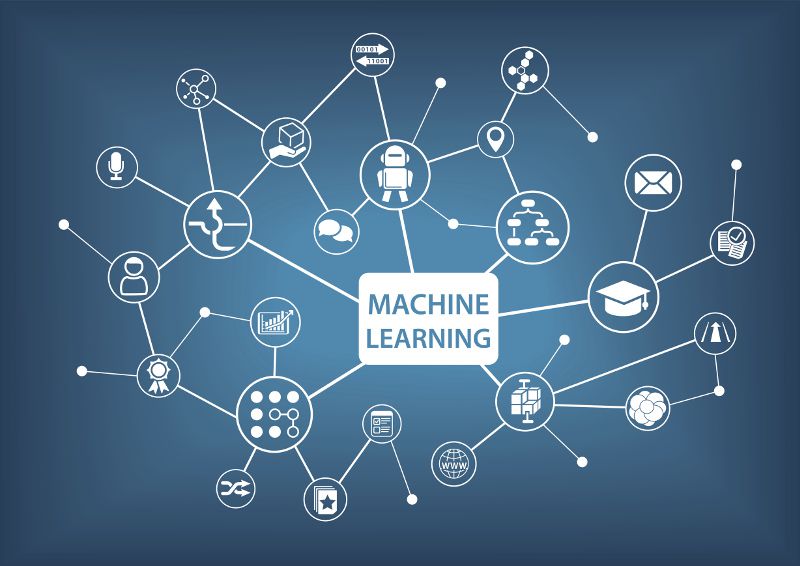 Late last year, Google launched RankBrain that is now creating the possibility of search engine algorithms to be influenced by machine learning. This way, the change in algorithm will no longer be manual. For instance, Google released Hummingbird that works the same way. It is made to learn about the users' queries and then make algorithmic changes automatically. The machine learning is not fully function yet but there will surely be a number of updates to bring this feature to the full life.
Personal branding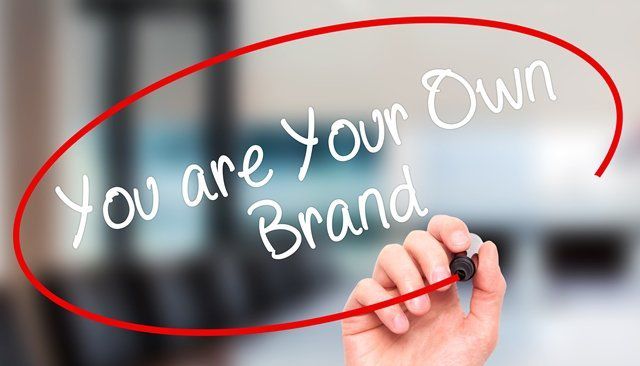 Facebook pages and YouTube channels have been used from quite a while by the individuals and small groups for promotion purposes. An example of such promotion is the existence of channels that hold several videos on different topics related to daily life. Such channels are subscribed by millions of viewers and those viewers then wait for the upcoming videos. Such personal branding channels can be used by online and offline companies for the marketing of products and services. In fact, such product marketing tactic has already been in practice and it is giving exceptionally better results.